2014-04 Fohlen auf der NTH-Ranch — 2014-04 Foals at the NTH-Ranch
Der 24. April 2014 – ein Tag, den wir nie in unserem Leben wieder vergessen werden – wurde uns doch an diesem Tag eindrucksvoll gezeigt, wie dicht Freud und Leid manchmal beieinander liegen.
weiterlesen: Fohlen 2014 auf der NTH-Ranch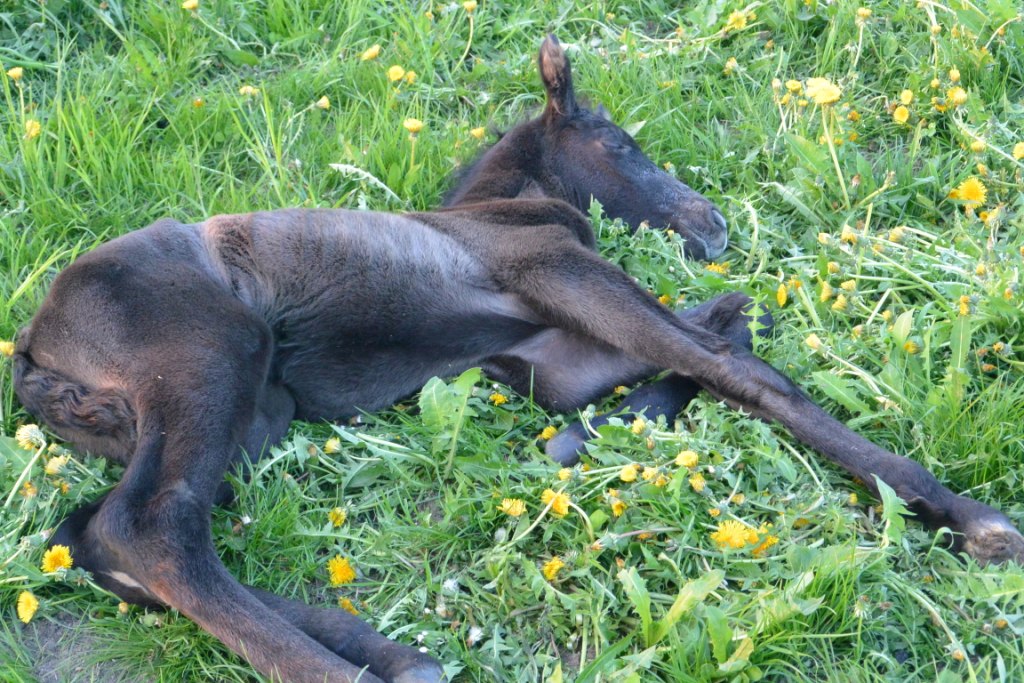 April 24, 2014 – a day we will never forget in our live – again we learned how close joy and sorrow can be.
read more: Foals 2014 at NTH-Ranch