2014-01-05 – Jimmy on vacation at NTH-Ranch — Jimmy auf Urlaub auf der NTH-Ranch
Das Jahr 2014 fängt für uns wirklich richtig gut an… nachdem Tom die Heimreise nach England mit Steffi und ihrer Stute "Sun in Motion" gut überstanden hat, machte er auf der Rückfahrt Halt in der alten Heimat, um dort einen Feriengast einzuladen. 🙂 Jimmy – der 6-jährige Traber-Wallach einer lieben Freundin aus Radevormwald, wird die nächsten Monate bei uns verbringen.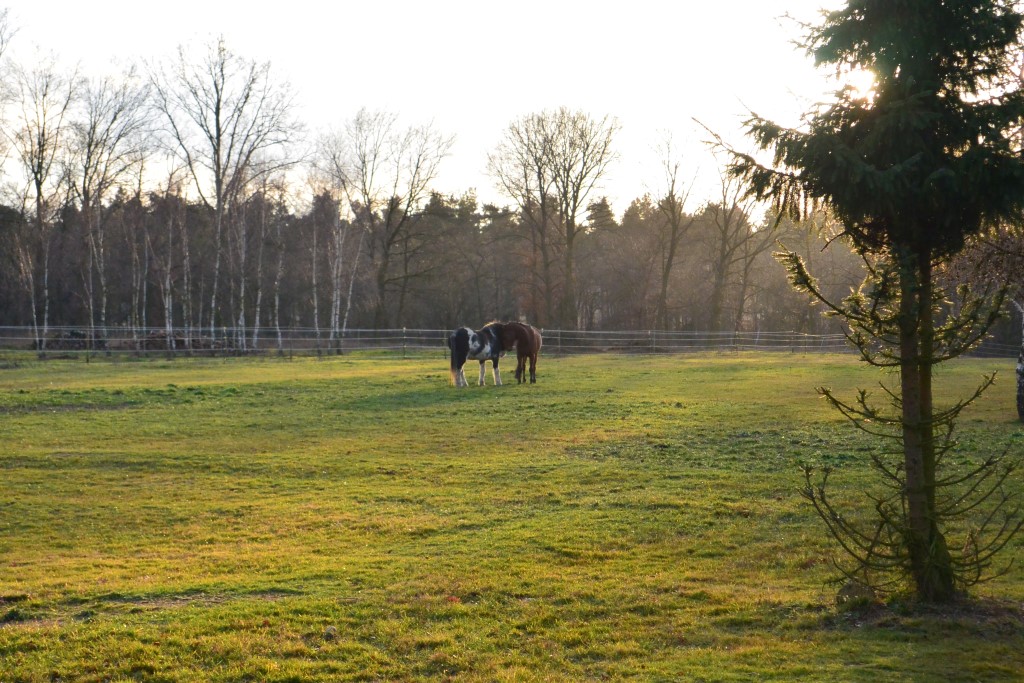 The year 2014 started really, really good for us… right after going home from his journey to England with Steffi and her mare "Sun in Motion", Tom stoped at our old home to pick up our new vacation guest. 🙂 Jimmy – a 6 -year-old trotting gelding of a dear friend from Radevormwald, who will spend the next few months with us.
read more / weiterlesen: 2014-01-05 – Jimmy on vacation at NTH-Ranch — Jimmy auf Urlaub auf der NTH-Ranch